Recently I came across a real neat tool that updates your Windows XP install to look fresh and new… maybe even a bit more like Vista.  Xpize is a free and OpenSource application that you can run and configure a new look for your Windows XP system.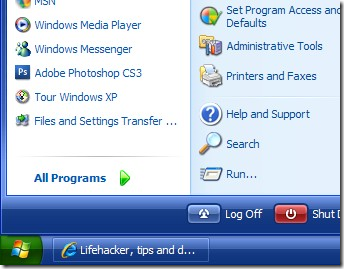 XPize actually updates icons and interface components across the board. You'll no longer be stuck with some semi-modern looking icons and some way-out-dated Windows 98-era icon design that Microsoft never got around to polishing up for the XP release.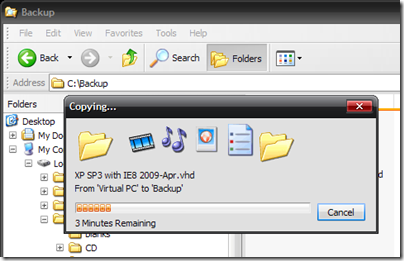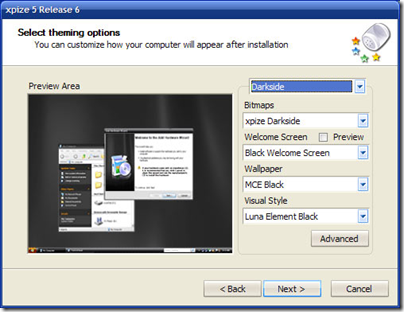 XPize comes pre-bundled with several alternative XP themes and allows you to not only change the main theme and enjoy newer icons, but it also allows you to do some deeper tweaking like easily swapping out the login and shut down menus.
I have been using this for some time now and have not noticed any performance hit on the computer.  I recently purchased a new Dell Studio 15 with Vista, and re-purposed older systems (my older laptop for my wife, her older laptop for our son and so on…) and put this on each of them making them all look and feel newer… kinda like mien.  🙂