Hey, it's been a while since I've posted something to my blog.
Caitlin has just begun her time at Governor's School at High Point University and topics have been how to take pictures and share what she's doing and learning while she's there. Which made me think of blogging. And I wondered what easy tools existed for someone to easily blog pictures and or photos from their phone.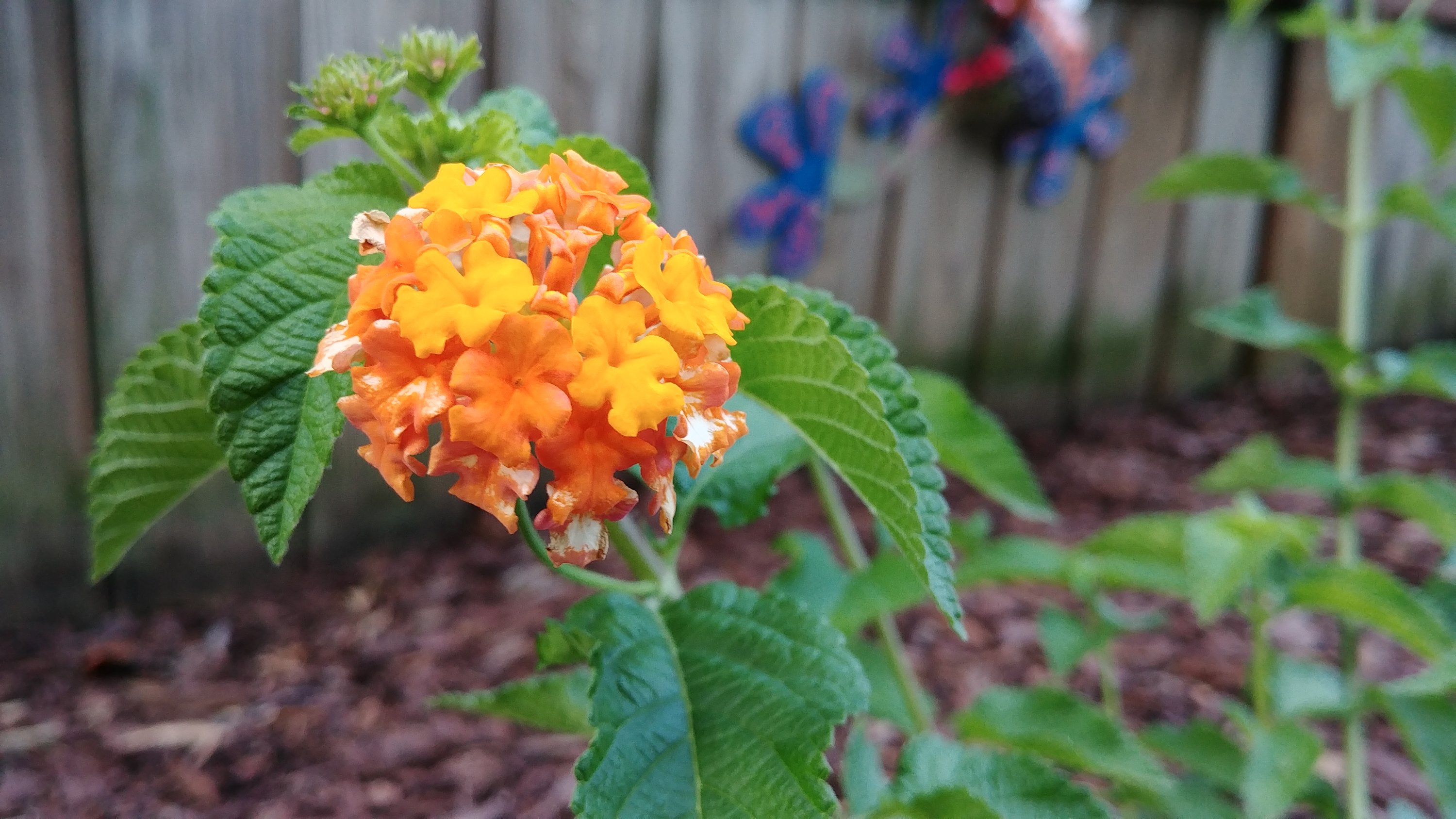 Well, sure enough, WordPress has a mobile app for posting to your blog and I'm trying it right now. Of course, Android speech to text functionality works wonders, don't forget to speak your punctuation.
I've added a few images below just for fun, recent up close shots. The WordPress app gave me the option of turning on image optimization that compresses the image for quicker uploading and smaller image files. You can also set the viewable image size to full, large or medium. For my blog theme large and full show the same so, to save upload time and file size may as well just use medium enlarge, a thumbnail, of course, may be too small but you could use that also.
At the bottom of the post, I also uploaded a video.
For text editing there are bullet points you can put text in quotes bold italics, you can add links to other web pages, there, of course, is Right center and left a line horizontal lines page breaks and more.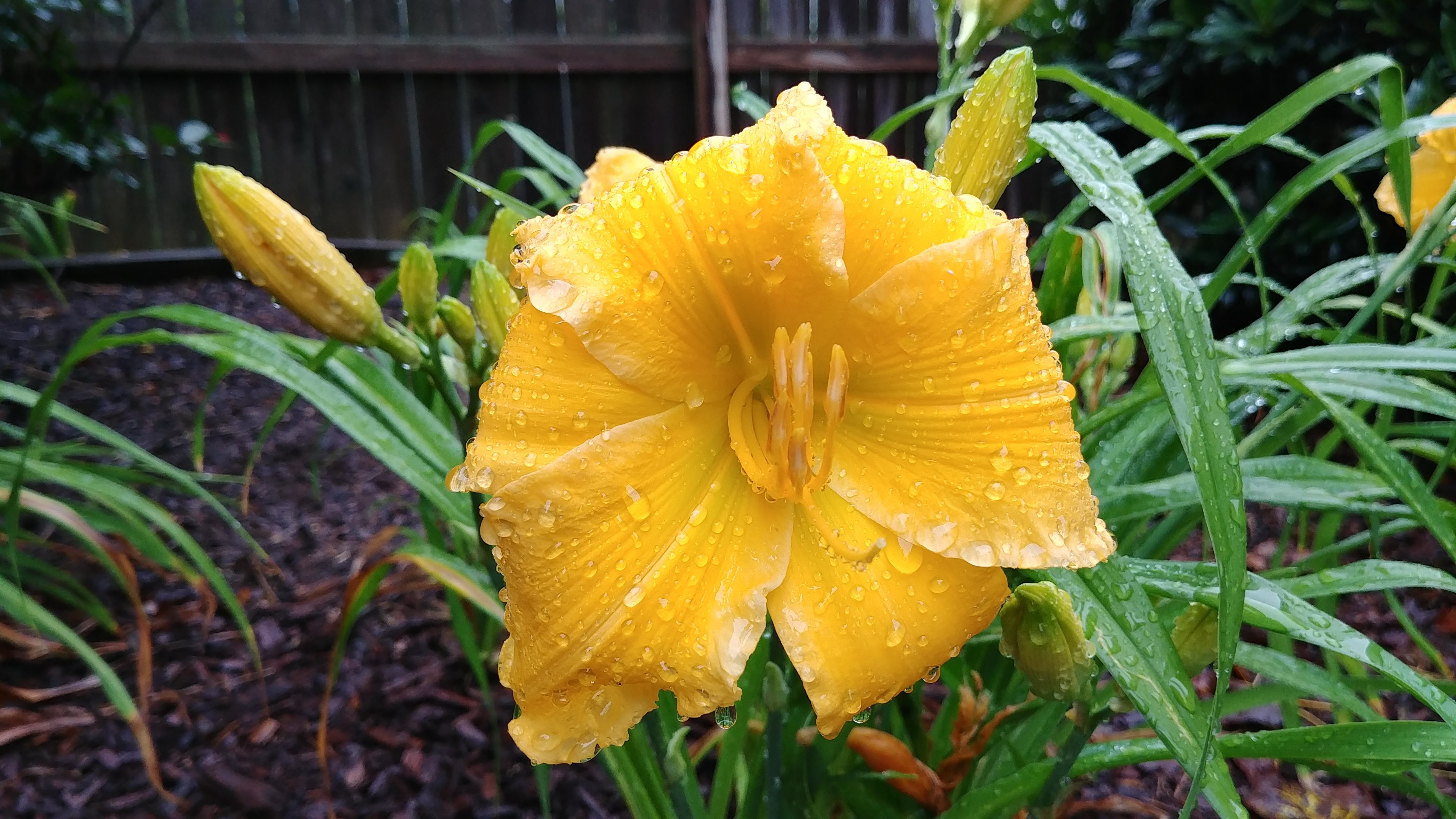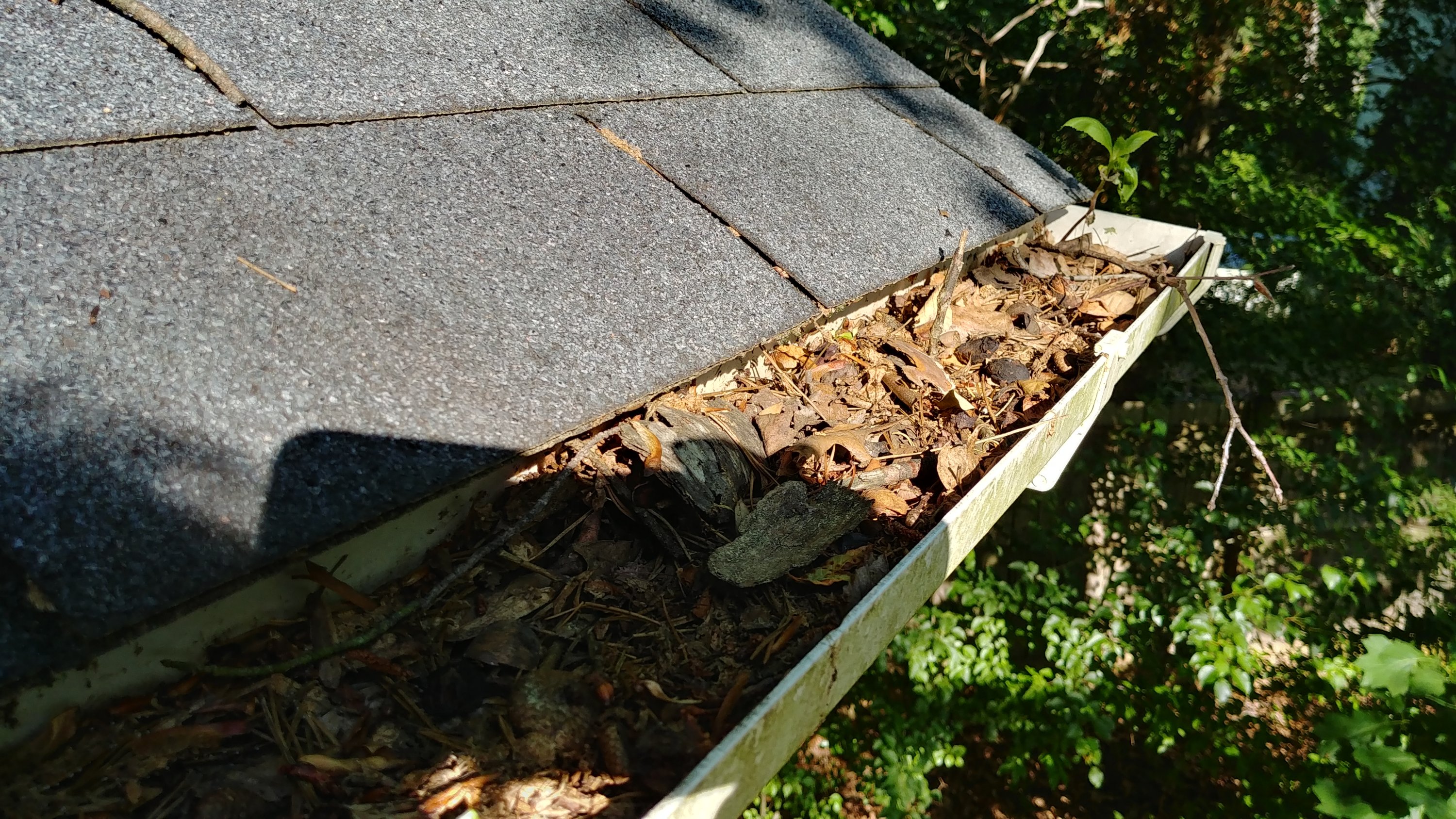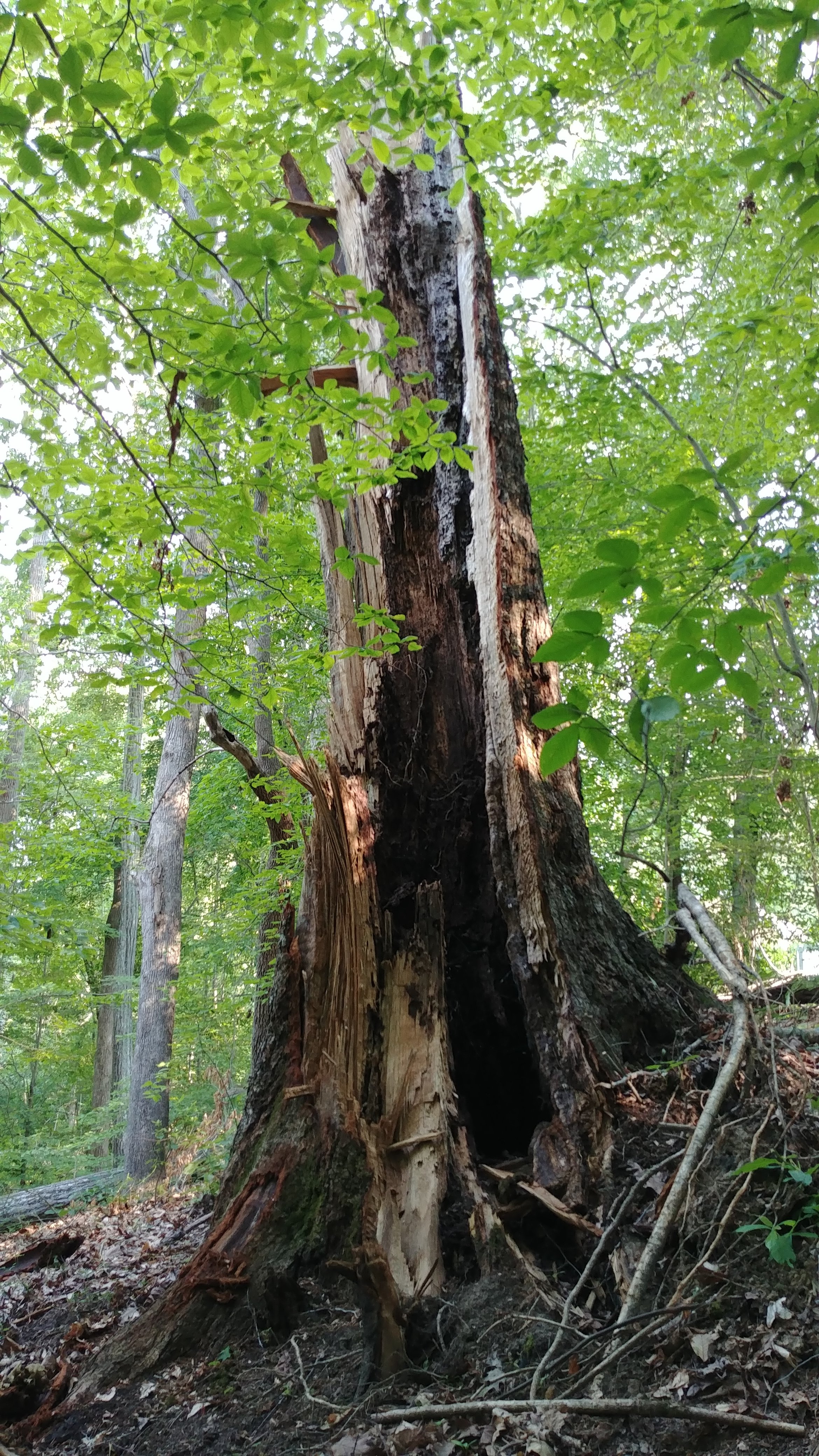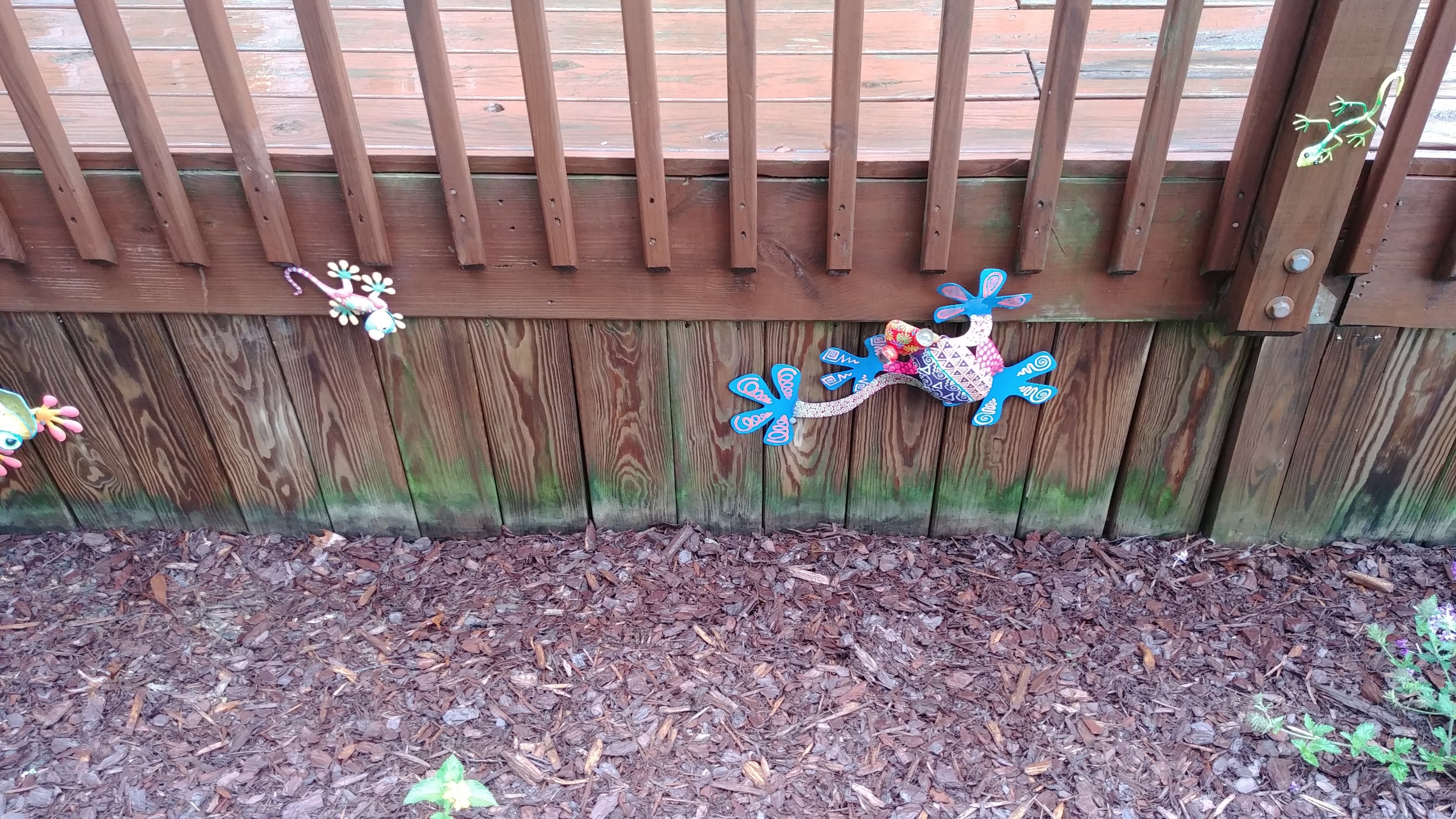 Not sure yet how this is going to look on someone else's phone or web browser layout and all… below is a video from my phone, just to see how that works.